Modern pendant light for McDonald´s Germany
Views: 946 Update Date: Jun 27 , 2017
I search for my customer McDonald´s Germany a pendent light similar this design!
I have some photos of the original attached. In the original the lampshade is made of plastic and slightly translucent!
The colors should be honey yellow, light grey and black. But as I said, the "replacement" does not have to look exactly like that or not an exact copy! It should only be similar if you understand what I mean!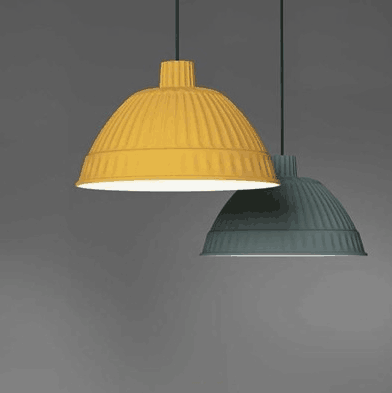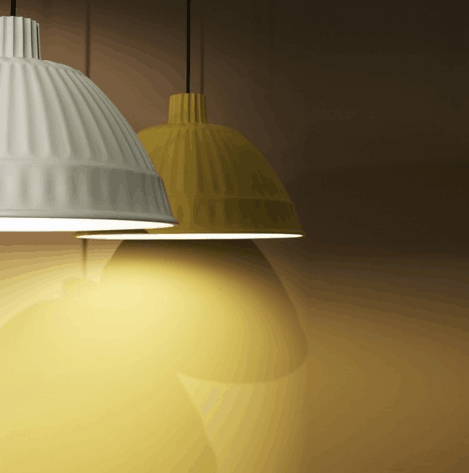 Tubular Lighting - Vintage Lighting and Modern Lighting Company in China, specializes in led filament bulbs, floor lamp, modern style chandeliers, led wall lamp and pendant lighting.