Top priority LED Filament bulbs for vintage Edison lighting
Views: 1418 Update Date: May 08 , 2017
Top priority LED Filament bulbs for vintage edison lighting, When you come to coffer, bar and hotel, you will see Vintage LED filament bulbs.
1. LED StarFirework light bulbs for table lamp and pendant lighting, E27 base and E14 base.
1-2W, 120V/ 230V 2400K G80 G95 G125 Globe LED star light bulbs.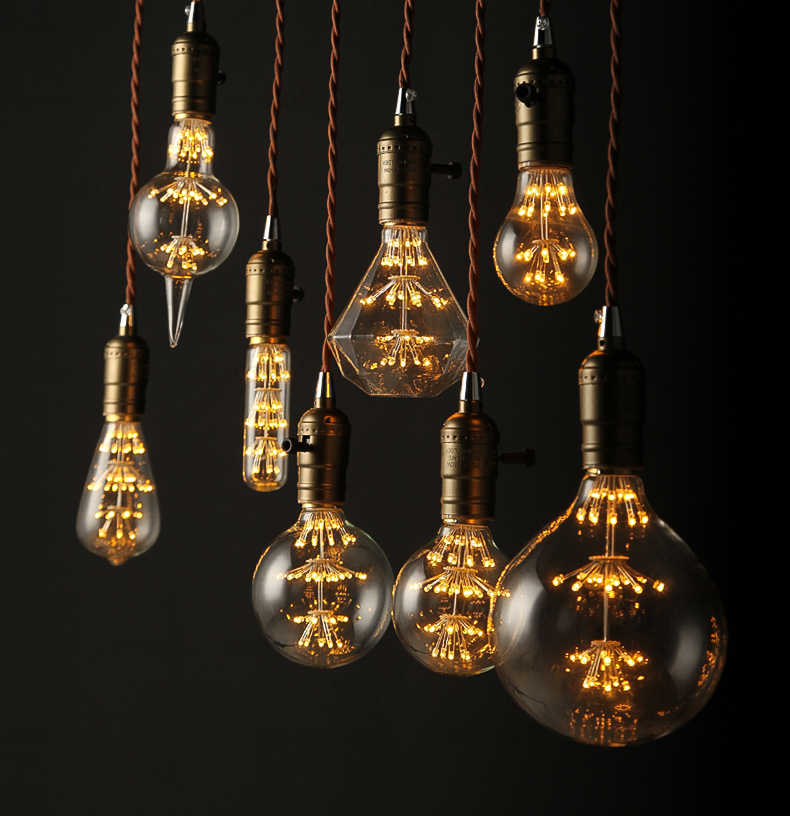 2. Vintage Edison style light bulbs, such as 120V & 240V 40W 60W for vintage light fixtures.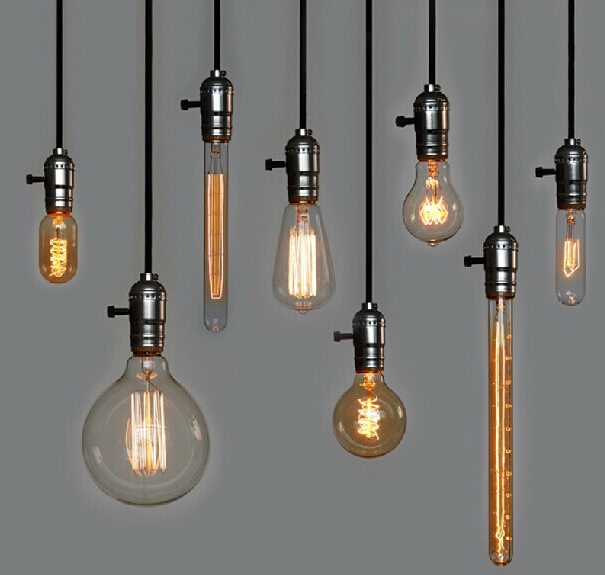 3. Vintage LED Filament light bulbs, such as G45, A19, G80, G95, G125, Dimmable
Soft LED Filament bulbs, 2W 4W 6W 8W 10W Warm white replacement incandescent edison bulbs.